EDIT MAIN
DISTANCE LEARNING ACADEMY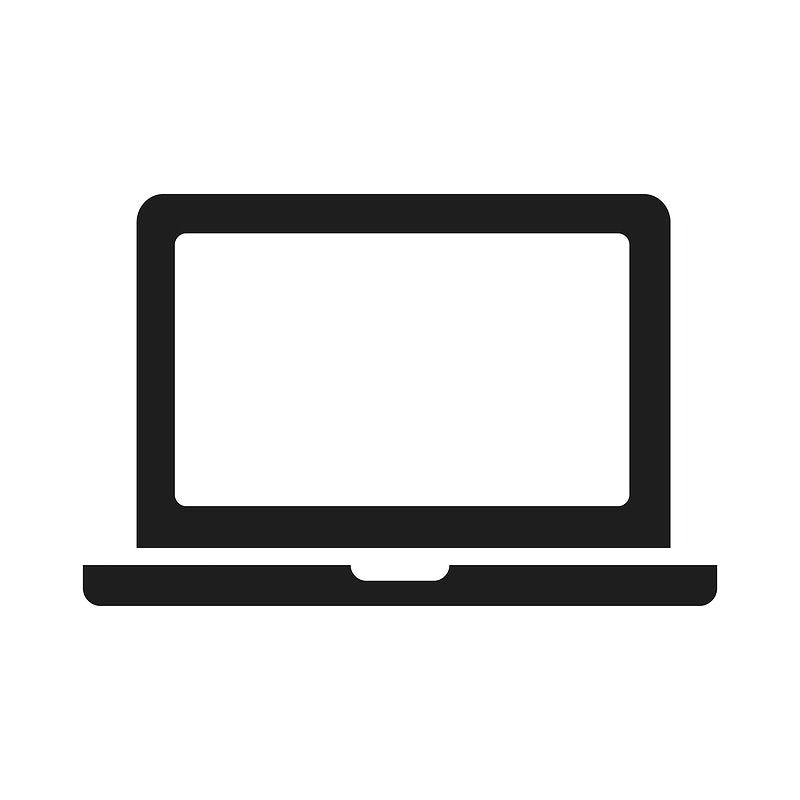 Ware Shoals School District 51 is providing parents the choice of enrolling their child in our full-time Distance Learning Academy. Students will remain on their school roster but will receive assignments and coursework from a completely online and standards-based curriculum. Internet access is required and students must attend the traditional school for required State and formative assessments.
UPDATE:
Registration for the distance Learning Academy has closed.
On July 27th, 2020, our district conducted an information session concerning the distance learning academy. Below is a link for you to view the meeting in its entirety.
IMPORTANT: The Distance Learning Academy will run independently from the traditional setting and will look very different from the eLearning which took place during the recent school shutdown. Students will have a full instructional schedule, earn grades, and receive frequent teacher feedback.Students are still eligible to participate in extra-curricular activities.
If your child has an Individualized Education Plan (IEP), the IEP team is required to review your child's plan. The IEPs will be amended, as needed, to reflect the instructional delivery model chosen by the parent so that appropriate special education and related services, supports, accommodations, and modifications are designed to provide meaningful educational benefit (FAPE) in the least restrictive environment. The IEP revisions will provide information on the type, frequency and amount of special education services, targeted goals, accommodations and modifications, and progress monitoring for the IEP. IEP teams will meet following a reasonable and/or feasible time frame.
If your child has a Section 504 Accommodations Plan, the Section 504 team is required to meet to discuss any needed revisions to the Accommodations Plan. The Section 504 team will meet following a reasonable and/or feasible time frame.
GRADES K-5
The Distance Learning Academy will supplement K-5 instruction with Edmentum's Calvert Learning Curriculum. Calvert Learning engages students in project-based activities that allow them to apply what they learn, use it in practical and meaningful ways, and then show it to demonstrate mastery and build confidence.
Students will be provided a state-certified teacher and who will require conferences and deadlines for work to be completed. The curriculum will focus on the four core subject areas: Math, Science, English Language Arts, and History/Social Studies. Additional related arts activities will occasionally be introduced and assigned.
To ensure your young child successfully completes the digital curriculum, a support person must be available to support your child at appropriate times.
Learning more about Calvert Learning's elementary curriculum here:
You can also learn more by watching: A Day in the Life of a K-5 Student
---
GRADES 6-8
Teachers will incorporate portions of the Edmentum Courseware curriculum for courses in grades 6-8. Each class will be aligned with the South Carolina State Standards to ensure students will be prepared for the next grade.
Students will have a full instructional schedule, earn grades, and receive frequent teacher feedback. Participating students will be assigned related arts assignments/classes to ensure a well-rounded education.
Here is a video overview of the Edmentum Courseware curriculum. We will adapt the program to meet our curriculum needs.
---
GRADES 9-12
The Distance Learning Academy will partner with VirtualSC to provide students with high quality, credit-bearing courses. Students will have access to state-certified teachers and will be able to proceed with courses at their own pace and are provided a flexible schedule.
VirtualSC has very strict enrollment deadlines and limited availability. Students will be required to create a VirtualSC account and work closely with the high school counselor when selecting courses. Parents should closely look at the course catalog as not all traditional elective and honors courses are offered.
Check the VirtualSC's course catalog here.
Directions for enrolling in VirtualSC can be found here. You can also reach out to our high school counselor for additional support.
Accepted high school students must commit to the Distance Learning Academy for the entire academic year.
Click here for a VirtualSC Overview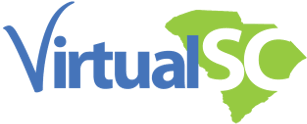 We will be developing a frequently asked questions page to provide additional assistance. You may also email reopen2020@gwd51.org if you have further questions.