EDIT MAIN
An Overview of WSSD51's elearning Plan
Our district is quickly preparing for e-Learning as our nation is facing the COVID-19 Virus.

e-Learning will begin Thursday, March 19th. CLICK HERE TO LEARN HOW TO ACCESS SCHOOLOGY

We understand there may be situations where a student is unable to complete an assignment on the day that is it is assigned. To accommodate for these situations, students will have five days once we return to regular schedule to ensure all E-Learning assignments are complete.
WHAT E-LEARNING ASSIGNMENTS SHOULD I COMPLETE?
Teachers will determine if students met the instructional goals for each day. Learning assignments will follow these criteria:
PK-2: Students will take home a packet with checklists, choice boards, or a list of activities. Students may need guidance from an adult to complete the activities. Students work at their own pace to complete assigned work, and return the packet when we resume normal operations.
Grades 3-8: Lessons will be assigned in Schoology for ELA, Math, Science, and Social Studies. Each 50 minute lesson will include an assignment for students to submit. Students complete lessons on their own schedule.
High School: Lessons will be assigned in Schoology for all credit-bearing course (includes PE, band, other electives). Each 30 minute lesson will include an assignment for students to submit. Students complete lessons on their own schedule.
WHEN SHOULD I CONTACT MY TEACHER?
The district has scheduled teacher office hours to accommodate families with multiple children. Schoology's conferencing app, email, or a classroom specific platform (such as Remind, Class Dojo, or Seesaw) may be used to contact teachers.
Ware Shoals Primary Office Hours: 9:00am-10:30am and 1:00pm-3:00pm
Ware Shoals Middle Office Hours: 10:30am-12:30pm and 3:00pm-4:30pm
Ware Shoals High Office Hours: 10:30am-12:30pm and 3:00pm-4:30pm
who should i contact about special education services?
Any questions about special education services or IEP accommodations and modifications can be directed to Jenny Pitts or Maria Tyre at 864-456-7496, ext 1102 or 1104.
E-Learning Technology Help Desk
Available for parents and students
beginning March 18, 2020

Office hours: 8 am until 11:30 am

Phone: (864) 456-7500 (8 am until 3 pm)
email: helpdesk@gwd51.org
WIFI ACCESS
Free Internet access (WiFi) via the student network is available from the parking area of each school.
Free Public Wi-Fi Locations
Ware Shoals Community Library parking lot (The library is closed until April 6)
Greenwood County Library
WCTEL hot spot at 25 East Main Street (former district office)
The following locations will offer Wi-Fi to students who are unable to travel to access district provided WiFi:
Calvary Baptist Church at 5551 Highway 252
First Baptist Church of Ware Shoals at 30 S. Greenwood Ave. (9AM-12PM only)
Holiday Church at 67 East Cork Street
Dunn Creek Baptist at 621 Old Shoals Junction Road (9AM-1PM only)
West Main Street Church of God at 39 West Main Street
Mount Gallagher Baptist Church at 11570 Indian Mound Road
Public, age-appropriate businesses that offer free WiFi for students can email helpdesk@gwd51.org to be added to this list.
MAP OF WIFI LOCATIONS


WHAT IF A STUDENT DOES NOT HAVE ACCESS TO THE INTERNET?
A recent survey of students in grades 5-12 indicated that 97% of our students have WiFi connectivity in their homes. However, we are aware that not all students have internet access at home. Students without internet connections are encouraged to use the parking area of any school to access our student WiFi network or Ware Shoals' public library, if it is safe to do so.
Although we encourage completing assignments on E-LEARNING days, assignments are not due until five school days after returning to school.
WHAT IF THE STUDENT'S DEVICE IS NOT WORKING ON AN E-LEARNING DAY?
If another internet-enabled device is available, that may be used. The student or parent should contact Tech Support using the contact information above. If the issue cannot be resolved, the students should contact his/her teacher. The student will need to take the device to the Technology Department to be repaired when we return to school.
WHAT IF A STUDENT CANNOT ACCESS THE WIRELESS CONNECTION AT HOME OR ANOTHER REMOTE LOCATION?
Try restarting the device to reset the wireless connection. Also, verify the correct login and password for the wireless router are entered. Questions? Call or email Tech Support using the contact information above.
Please continue to check back here for new information.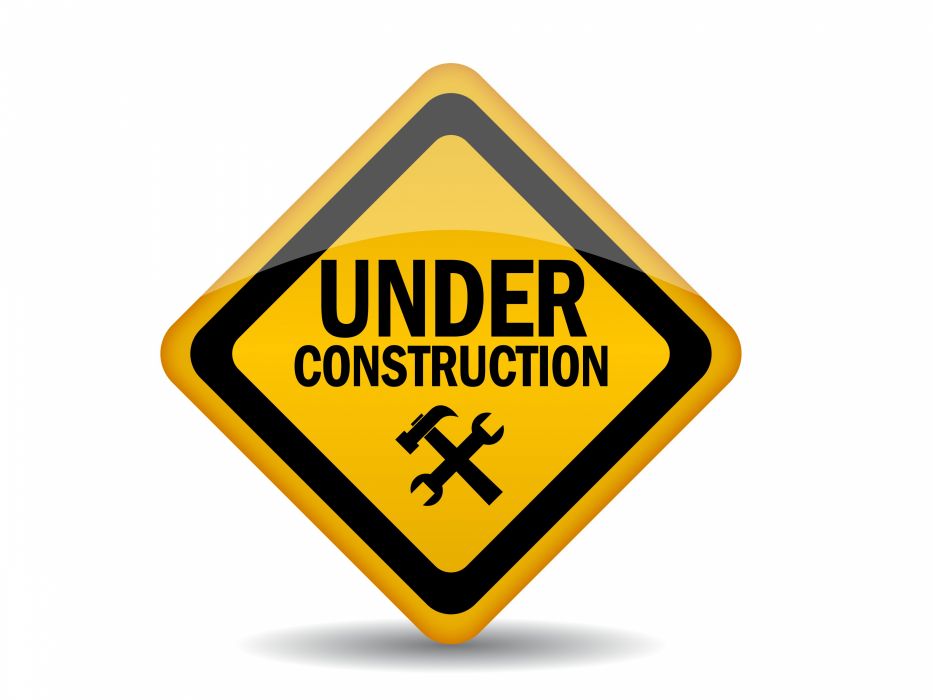 Technology Department direct phone line: 864-456-7500