News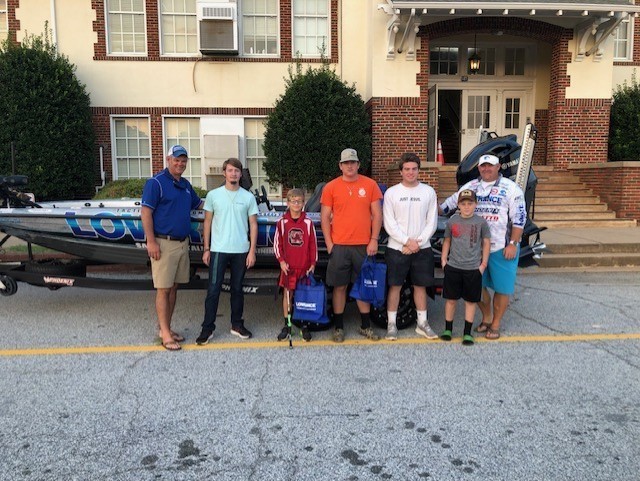 The Ware Shoals High School Bass Team was excited to have Paul Gettys and Jeff Snyder speak at the group's second meeting. Paul, an 8-year professional tournament...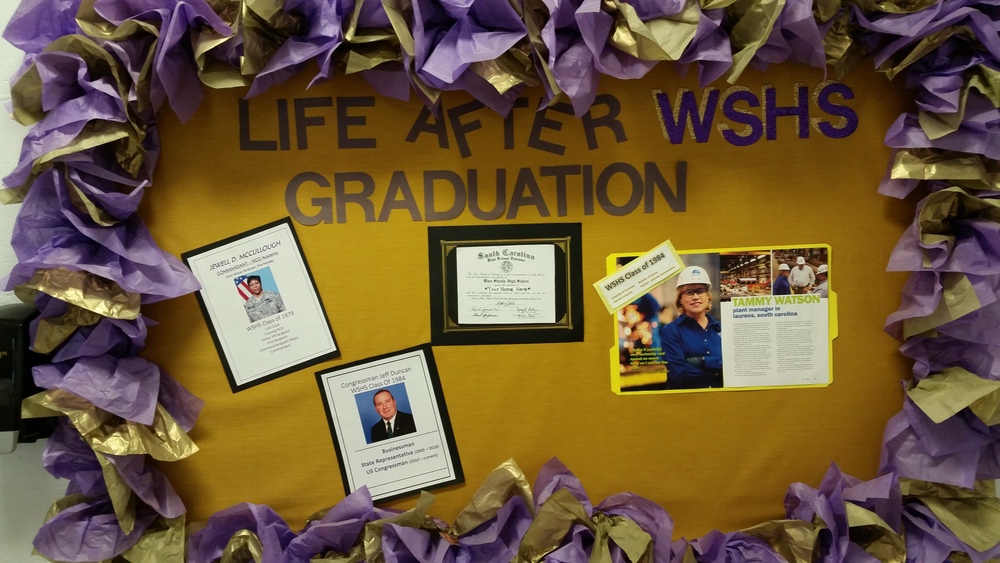 Our district is committed to preparing our students to be productive and successful citizens. From the first day of kindergarten up until graduation day, we focus on...
SEE ALL NEWS
LIVE FEED

Ware Shoals 51
2 months ago
FCA starts back today! We will meet at 7:30 in room 207 of the Darby building. There will be food, Faith and fun!

Ware Shoals 51
2 months ago
Join our Twitter page! @ware_shoals_51
Paul Anderson
9 months ago
Rep. John McCravy presents Johnna Magaha with a certificate of recognition for being named the SCCAWS 1A Golf, Player of the Year. view image
Paul Anderson
9 months ago
Members of Squad 51 were honored for their service at last night's board meeting. Rep. John McCravy presented the awards. view image
Paul Anderson
about 1 year ago
Ed Op Day at WSHS. 50+ Colleges and Universities view image
SEE ALL POSTS