News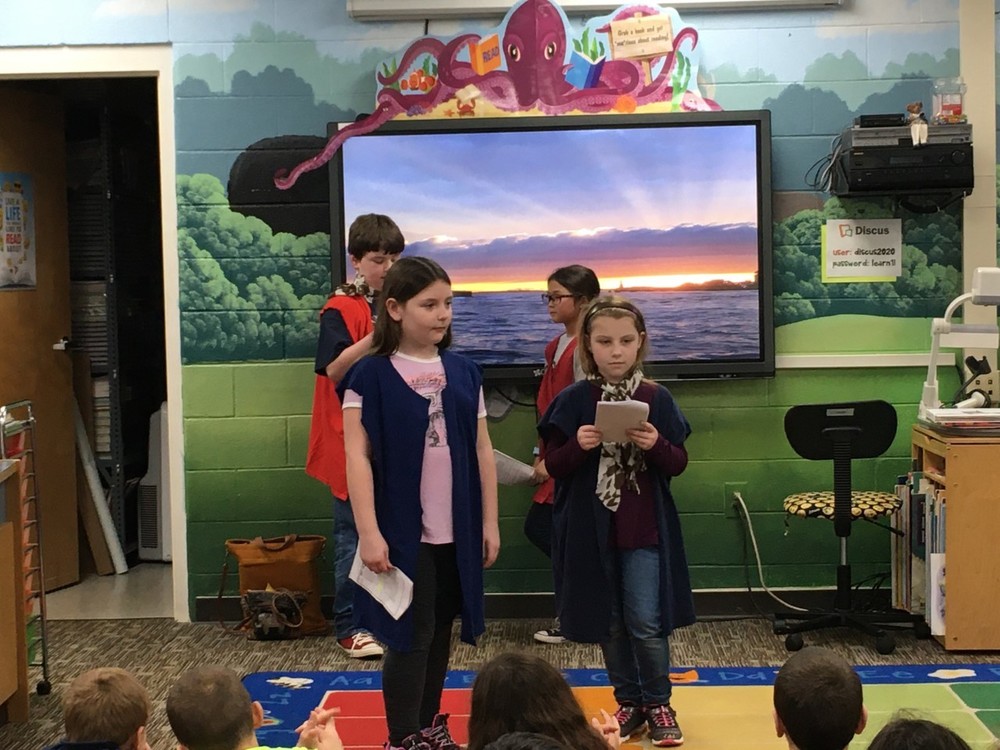 Mrs. Owens' students performed skits for the American Revolution in front of third grade students.
Students in Mrs. McGrew's fourth grade class collected data, created a line plot, and interpreted the line plot this week in math!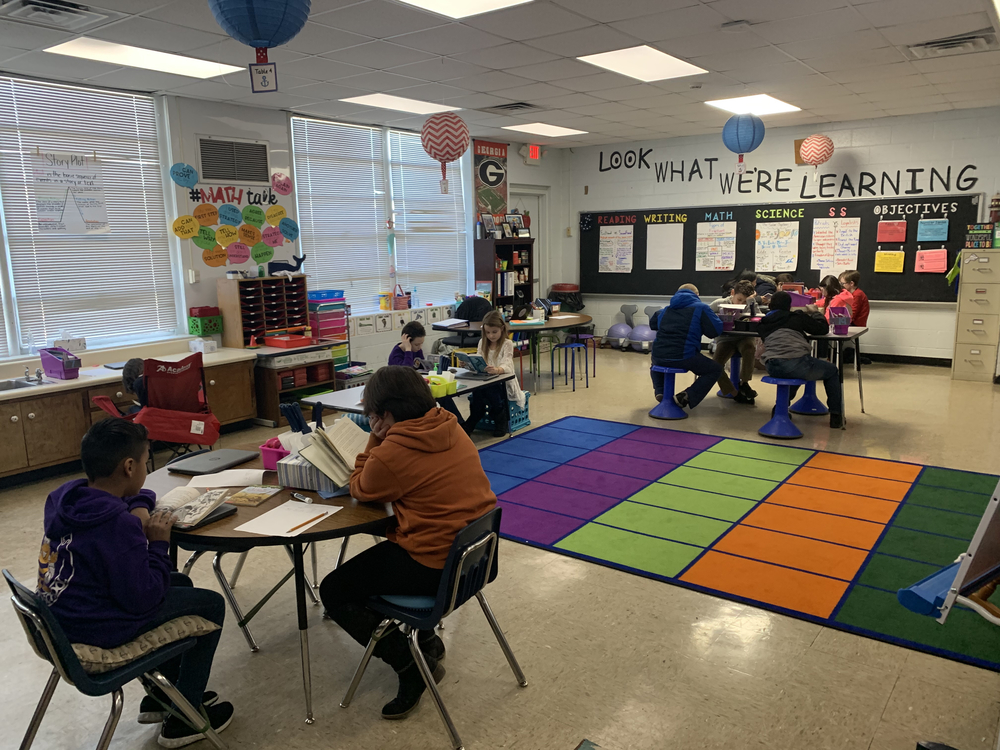 Mrs. Shaw's class logged an incredible 18,147 minutes of reading during Read Bowl 2020! Way to go, students!
SEE ALL NEWS
LIVE FEED
Daniel Crockett
6 days ago
Very proud of all the students who came out to our SAT Prep session on Monday night! Research indicates that 20 hours of studying for the SAT typically increases scores 30 to 70 points. These students understand that extra efforts lead to great results! view image

Ware Shoals 51
12 days ago
Thank you for what you do! view image

Dr. Fay Sprouse
16 days ago
Noon Dismissal for Students Wednesday, February 5th: On Wednesday, students will be released at 12 to provide time for professional development for our staff. It's time for us to "go to school" to LEARN more about how to better SERVE our students. LEARNING, SERVING, LEADING the way to DESTINATION...GRADUATION!

Ware Shoals 51
about 1 month ago
Ware Shoals School District 51 would like to wish everyone a safe and Happy New Year! view image

Ware Shoals 51
about 1 month ago
Ware Shoals School District 51 would like to wish everyone a Merry Christmas and a prosperous New Year! view image
SEE ALL POSTS