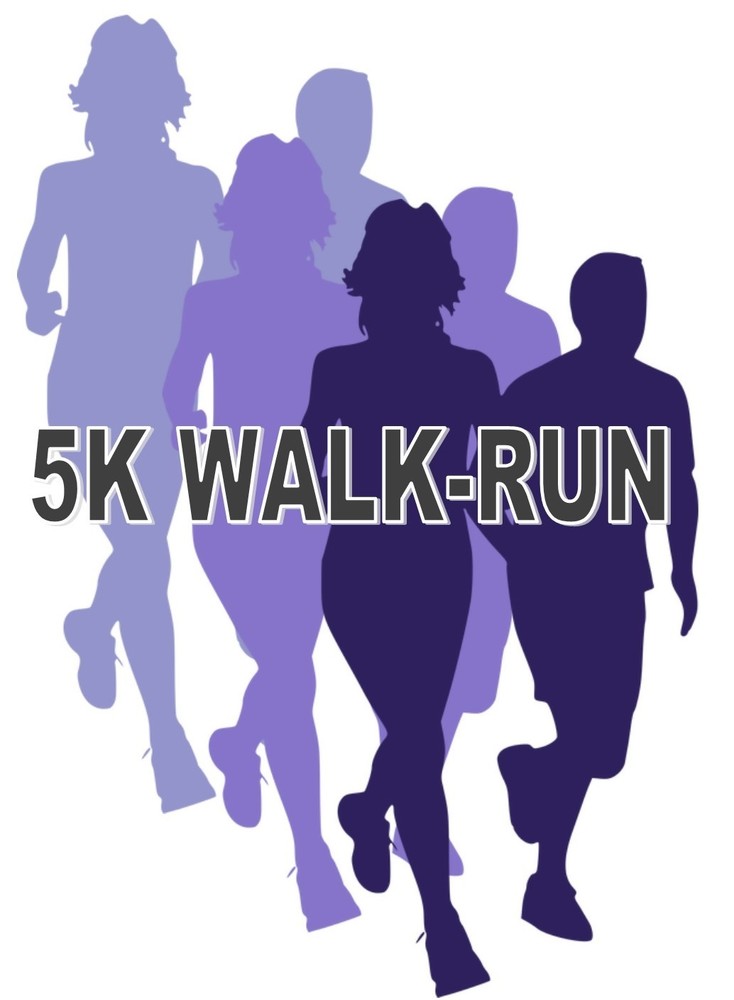 District 5K / 2 mile Walk/Run - Rescheduled for May 18th
Dr. Fay Sprouse
Friday, April 12, 2019
On May 18th, the district is hosting a 5K/2 mile Walk/Run. We will gather at the gym from 8:00-8:40 that morning. The 2 mile walk begins at 8:45 and the 5K run/walk begins at 9:00. The cost is $20 per participant, with children under 5 free.
All proceeds will be used to support the Ware Shoals Community Fitness Center, which is located on the high school campus and free to those who live in our district. The center is open to those 18 years of age and older, and is open Monday - Friday from 3:30-6. Summer hours will be announced soon.
Come on out and enjoy a day of FITNESS, FUN, and FELLOWSHIP!