News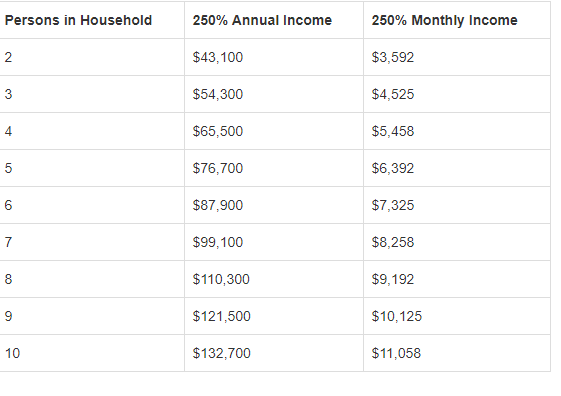 Under Act 142, the State Legislature has appropriated a portion of the federal CARES Act funding to be used to supply at least 100,000 households with free internet through...
A new Ware Shoals School District 51 calendar has been released. Details can be found here!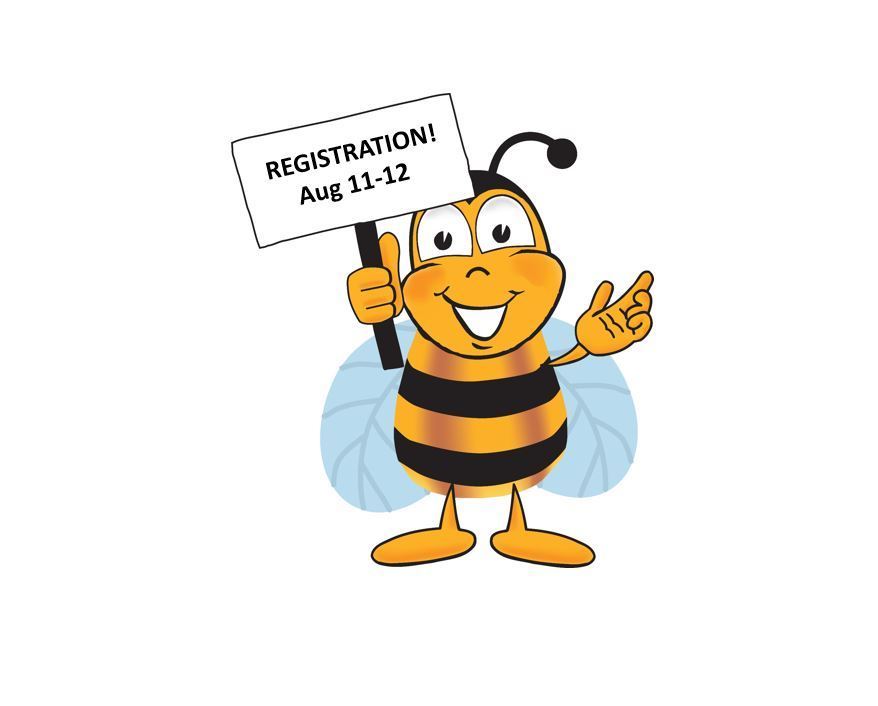 Registration dates for the 2020-21 academic year have been approved: August 11th: 2:00PM - 7:00PM or August 12th 7:30AM - 12:30PM All...
SEE ALL NEWS
LIVE FEED
Paul Anderson
2 days ago
Girl's Golf Announcement: There will be a brief girl's golf meeting for any girl in 7th-12th grade interested in playing golf this season on Thursday, August 13th at 3:00 pm in the auditorium at WSHS. You are required to wear a mask. If you cannot make it, please, contact Coach Gilbert at dgilbert1@gwd51.org.
Paul Anderson
2 days ago
High School Cheerleading Announcement To all students who have registered for cheerleading tryouts for the 2020 – 2021 school year: • Cheerleading tryouts are planned for the weeks of August 31 – September 11, IF we are in school using the hybrid model. Please understand: IF we are in the elearning model- we may be unable to hold cheerleading tryouts. • Students MUST follow guidelines for social distancing and safety during the entire period of practice and tryouts. • Students will PRACTICE after school from 3:15 PM – 4:45 PM on the days that they are in school according to their assigned day (Purple/Gold day). o If you come to school on the Purple day, you will practice on the Purple day. If you come to school on the Gold day, you will practice on the Gold day. • You will not be allowed to come to practice on a day that you are not at school. You must come to all practices in order to tryout. • Students will have a total of 4 days of 1.5 hour practice. o Purple day students:  August 31 – 3:15-4:45  September 2 – 3:15-4:45  September 4 – 3:15-4:45  September 9 – 3:15-4:45 o Gold day students:  September 1 – 3:15-4:45  September 3 – 3:15-4:45  September 8 – 3:15-4:45  September 10 – 3:15-4:45 o All Students will tryout on September 11th after school • Required forms: (given to Ms. Davis on the first day of practice— forms are posted on the district webpage) o Physical- valid for the 2020-2021 school term o Cheerleading form o Constitution o Handbook o Demerit system • The team will consist of no more than nine students in order to maintain social distancing requirements. • Please email Ms. Davis (kdavis2@gwd51.org) with any questions or concerns. All information listed above is subject to modifications due to COVID-19 data and health/safety guidelines
Paul Anderson
2 days ago
Ware Shoals Volleyball: There will be a JV and Varsity volleyball meeting on Tuesday, August 11th, at 8:30 am. The meeting will take place in the baseball stadium. A mask will be required for the meeting and all student/athletes will sit six feet apart in the stadium. This meeting will give information about the concerning practice times, game schedules, etc. for the upcoming weeks. If any student/athlete has a completed physical form please bring it to the meeting. If for any reason someone cannot make the meeting and is interested in playing volleyball, please e-mail Coach Wirszyla at: pwirszyla@gwd51.org .
Daniel Crockett
3 days ago
WSSD51's preregistration portal is now open. SNAPCODES and registration info have been sent to student email accounts. If you have problems you can call your child's school for his/her SNAPCODE or complete the process at your child's school during registration days. It is important for students to join parents on our registration days, Aug 11th (11-7) or 12th (7:30-12:30), to finalize the process and pick up a laptop. All students, including those enrolled in our distance learning academy, must register. 5K-12th grade students will have a $30.00 Agenda/Technology Fee. Lots more information can be found here: http://wareshoalssc.apptegy.us/o/ware-shoals-school-district/page/online-registration--170?mode=edit

Dr. Fay Sprouse
10 days ago
We are busy preparing for the reopening of school. You've had to consider whether your child will return to school on a hybrid schedule or participate in virtual learning. The hybrid model is an A day / B day schedule. If the COVID statistics are favorable for a safe return, students will have face-to-face instruction 2 or 3 days a week. If not, students will eLearn under the direction of their teachers. Our goal is to get students back to school 5 days a week as soon as possible, and we hope the virus will subside soon so we can do that. If you want your child in the Distance Learning Academy, the all-virtual option, the deadline to enroll is today. If you need additional information, please check our district website, and give us a call if you have any questions. Cleaning equipment and supplies are arriving weekly, and we're rearranging classrooms for social distancing. All staff will receive training on our new district cleaning protocols. Our School Board meets today to approve final reopening details including a new start date, We will share the details Friday. We will release more updates in the coming days. Please understand that all plans are subject to change as we ensure the safety of our students. Thanks for your patience, your support, and for choosing our district. We will achieve our goal….DESTINATION GRADUATION…for the class of 2021 and all those to follow!
SEE ALL POSTS