News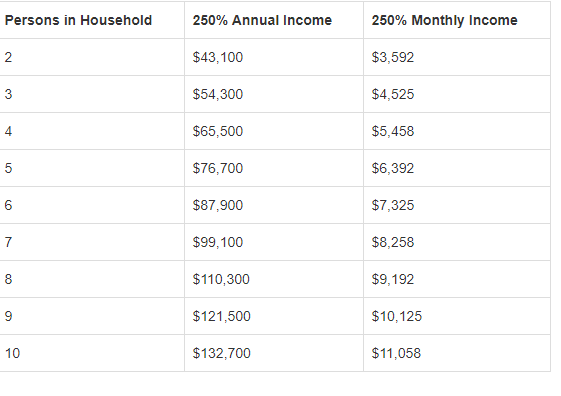 Under Act 142, the State Legislature has appropriated a portion of the federal CARES Act funding to be used to supply at least 100,000 households with free internet through...
A new Ware Shoals School District 51 calendar has been released. Details can be found here!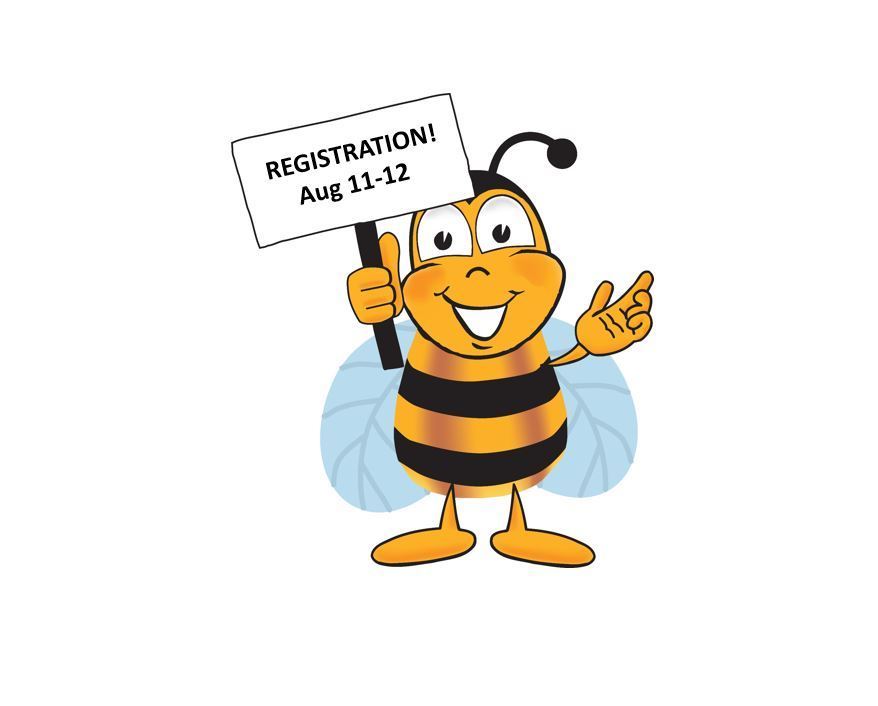 Registration dates for the 2020-21 academic year have been approved: August 11th: 2:00PM - 7:00PM or August 12th 7:30AM - 12:30PM All...
SEE ALL NEWS
LIVE FEED

Dr. Fay Sprouse
6 days ago
We are busy preparing for the reopening of school. You've had to consider whether your child will return to school on a hybrid schedule or participate in virtual learning. The hybrid model is an A day / B day schedule. If the COVID statistics are favorable for a safe return, students will have face-to-face instruction 2 or 3 days a week. If not, students will eLearn under the direction of their teachers. Our goal is to get students back to school 5 days a week as soon as possible, and we hope the virus will subside soon so we can do that. If you want your child in the Distance Learning Academy, the all-virtual option, the deadline to enroll is today. If you need additional information, please check our district website, and give us a call if you have any questions. Cleaning equipment and supplies are arriving weekly, and we're rearranging classrooms for social distancing. All staff will receive training on our new district cleaning protocols. Our School Board meets today to approve final reopening details including a new start date, We will share the details Friday. We will release more updates in the coming days. Please understand that all plans are subject to change as we ensure the safety of our students. Thanks for your patience, your support, and for choosing our district. We will achieve our goal….DESTINATION GRADUATION…for the class of 2021 and all those to follow!

Dr. Fay Sprouse
13 days ago
VACANCIES: We are in need of Special Education (SPED) instructional assistants at Ware Shoals Primary. SPED programs are structured to meet the unique needs of students. Experience in Applied Behavior Analysis is preferred. An application and interview is required. Please contact Jason Morrison, Principal, if interested. 864-456-7496, Extension 4300.

Dr. Fay Sprouse
15 days ago
Yesterday, the school board approved a flexible Hybrid Model for reopening school. This model will allow the district to make adjustments to instructional delivery based upon current health conditions. Within the hybrid model are 2 options: A/B Schedule: Students will be placed in cohorts and will receive some face to face instruction and some virtual assignments each week. This allows our district to more effectively implement social distancing and new safety protocols. eLearning: If the risk is too high for students to receive face to face instruction, learning will take place virtually until conditions improve. Parents have the option of enrolling child(ren) in a 100% virtual program for the semester or for the year. We will provide information and an application this week. The board will hold another meeting soon to decide the start date, which will be delayed from August 17th. Alternate start dates to be considered are August 24, 31 or September 8. Five LEAP days for students in 4K-8th grade will be scheduled prior to the start date. Students will report to school in small groups for orientation and assessments. The dates for LEAP will be announced after the start date is determined. view image
Paul Anderson
15 days ago
!!Attention WSHS Cheerleading prospects!! Tryouts have been postponed until at least August 10th. Please check this page periodically. More information will be posted as it becomes available.

Dr. Fay Sprouse
23 days ago
VOTE TOMORROW...Tuesday, July 14th...in the Board of Trustees election. Two seats must be filled. The candidates are: Genie McDill, Cody Quinn, Joey Ward, and Andy Wood. All registered voters who live in WSSD51, whether in Abbeville, Laurens, or Greenwood Counties may vote for school board! You don't have to live in the Town of Ware Shoals. Please remind your friends and family members. Show your support of education in our district by voting to elect our leaders! view image
SEE ALL POSTS