News
Open to see our first day of the 2021-2022 school year.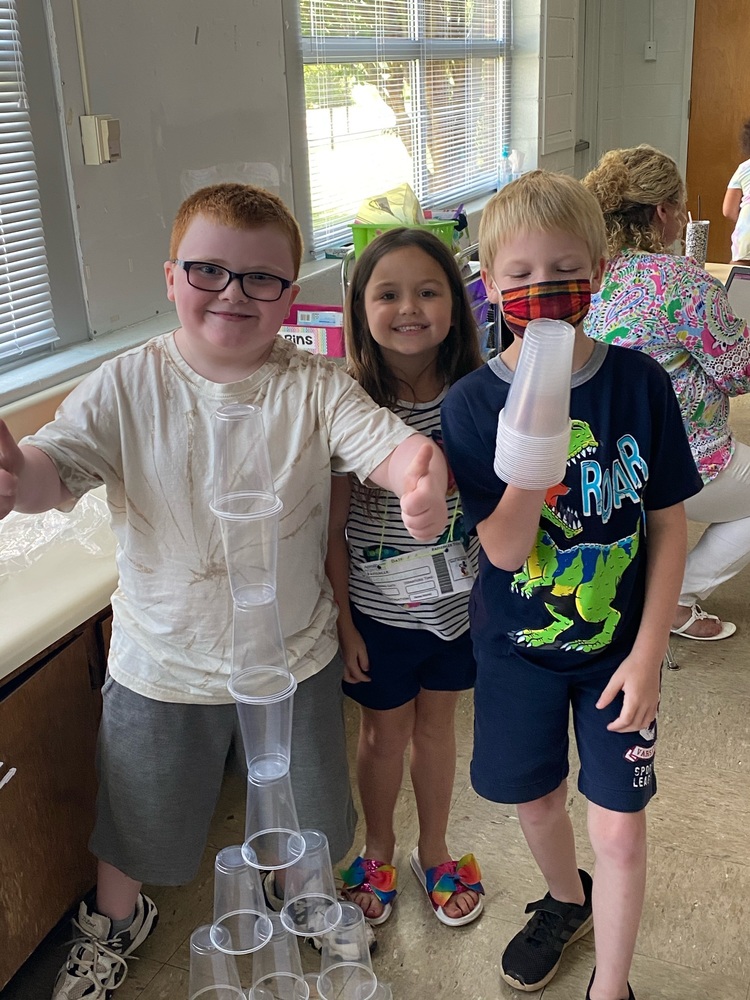 Students in summer school had a great time participating in a variety of learning activities, songs, games, and enrichment activities. This year, grades K-8 attended summer...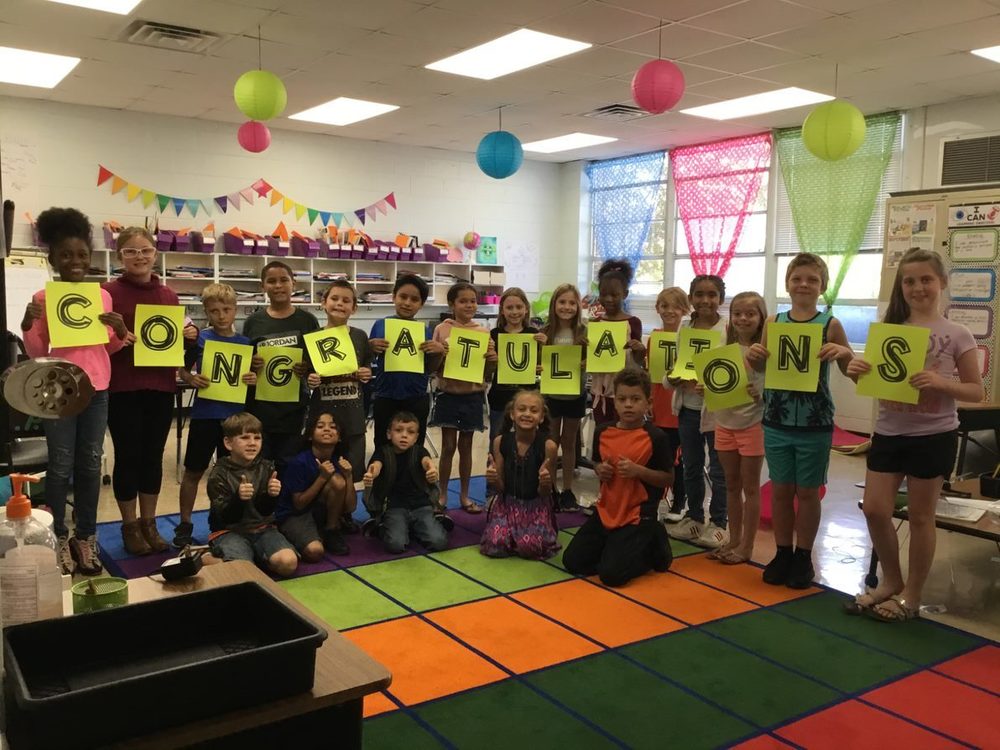 The Board of Directors for the Ware Shoals Hall of Fame announces the inductees for 2021:Dr. Marcus Bishop, Distinguished AlumniMr. Charles D. Bolen, Distinguished...
SEE ALL NEWS
LIVE FEED

Dr. Fay Sprouse
about 6 hours ago
COVID-19 update for WSSD51: As of this morning, school nurses have reported 5 positive cases, resulting in about 70 students being quarantined as close contacts, the majority of which have been at the high school. Masks are available at school and on school buses if you wish for your child to wear one. Starting next week, students at the primary and middle schools will have lunch in their classroom so that we can keep them within their group as much as possible. Please keep sick children at home. If you want them tested, contact your school nurse.

Ware Shoals 51
1 day ago
Ever thought about Foster Care? Click the link below to learn more! https://5il.co/w6m2

Dr. Fay Sprouse
2 days ago
COVID-19 update for WSSD51: WSH - 2 positives. Close contacts have been identified and placed on quarantine. Close contacts who are fully vaccinated are not required to quarantine. Please do not send your child to school if he/she has COVID symptoms, but call our district nurse at 864-377-0587. She will advise you and do a COVID test at no cost if desired.

Dr. Fay Sprouse
2 days ago
Our school board welcomes everyone back to school. It's going to be a great year! Members of the board are (L to R): Genie McDill, Cody Quinn, Shanon Calvert, Andy Wood, and Jewell McCullough. view image

Ware Shoals 51
3 days ago
WSHS Open House will be held on July 29th from 3:00 to 6:00 pm. Parents are invited to come meet your student's teachers. We look forward to seeing you then!
SEE ALL POSTS