News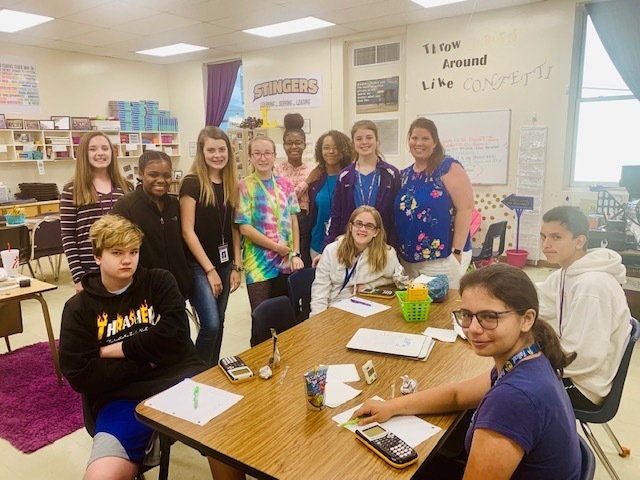 Mrs. Livingston's eighth graders will take the EOC today. Good luck everyone!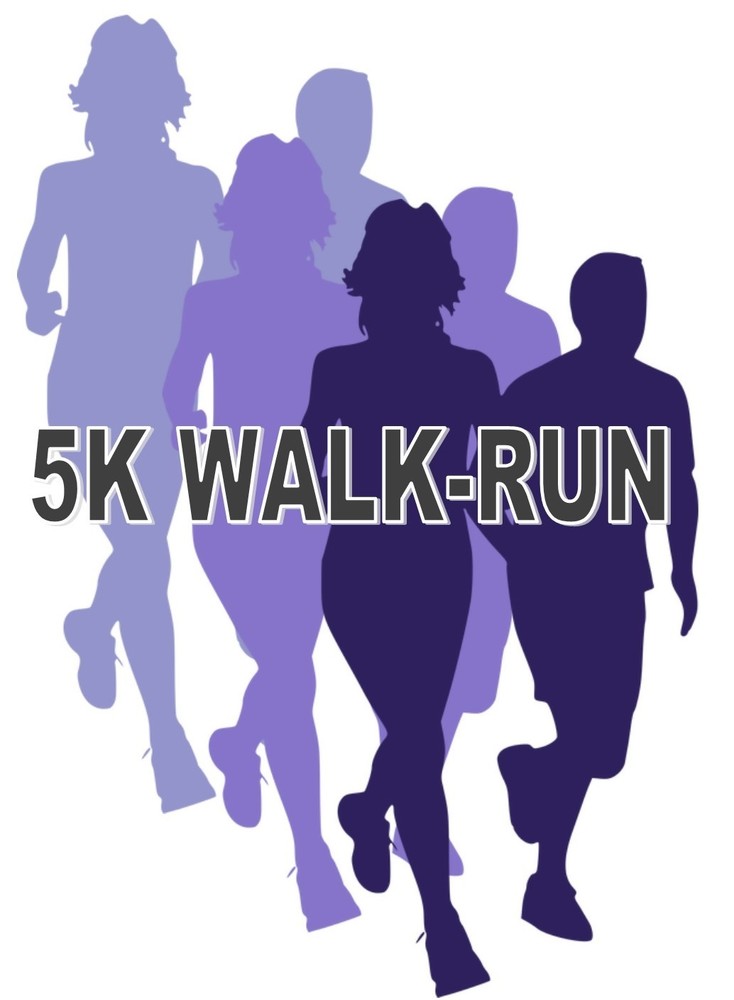 On May 18th, the district is hosting a 5K/2 mile Walk/Run. We will gather at the gym from 8:00-8:40 that morning. The 2 mile walk begins at 8:45 and the 5K run/walk begins...
Our district is committed to preparing our students to be productive and successful citizens. From the first day of kindergarten up until graduation day, we focus on...
SEE ALL NEWS