News
Please plan to pick up personal items, computers, and Learning packets from your child's school Wednesday from 8-12. Students who have their computer and essential items...
Meals will be made available for students in grades k-12 starting March 19, 2020. A pick-up line will be set up outside Ware Shoals High Schools Cafeteria from...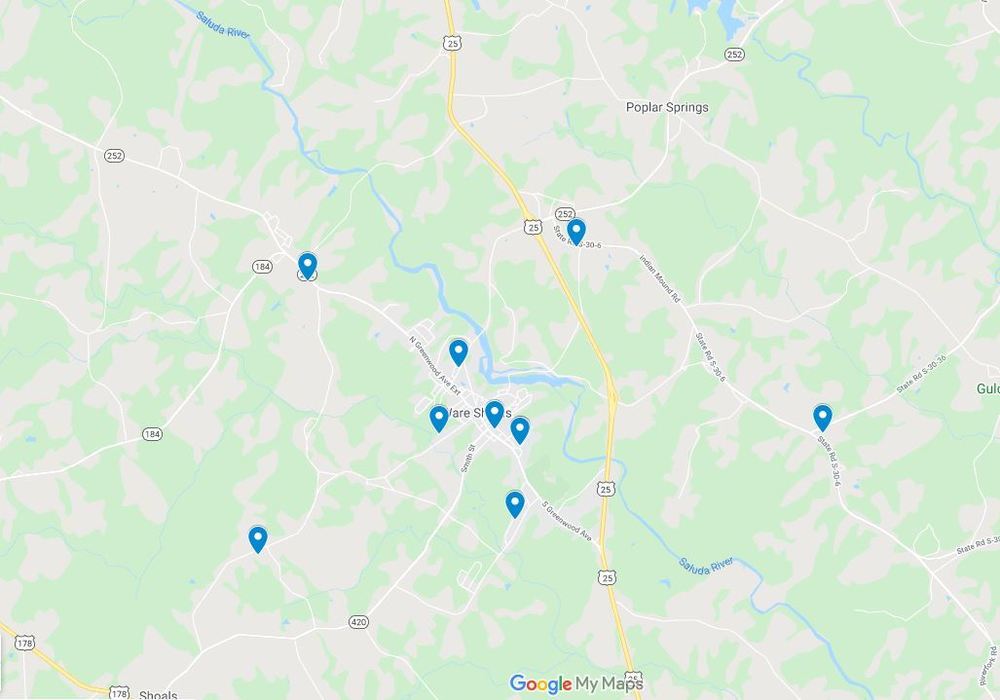 Check out our eLearning page for up to date Wi-Fi locations near you.
SEE ALL NEWS
LIVE FEED

Dr. Fay Sprouse
5 days ago
Today Gov. McMaster announced that SC schools will be closed through April 30. Our state superintendent will be providing guidance on student work soon, relaxing course and time requirements. We want students to continue learning but not be overwhelmed. More info coming soon!

Dr. Fay Sprouse
10 days ago
Free breakfast and lunch for children ages 18 and under can be picked up from 8-9AM at the WSH cafeteria, behind the high school. Buses will deliver meals throughout the district starting at 8AM. We will serve any child! Stand outside to flag us down if not a regular bus rider. view image

Dr. Fay Sprouse
11 days ago
Beginning 3-19-20 WSSD51 will provide free breakfast and lunch to children. Meals can be picked up at regular bus stops or students may pick up their meals from 8-9 AM. Pick up location is the WSH cafeteria, behind the high school. Children must be present to receive meals. view image

Ware Shoals 51
13 days ago
During this time of closure it is our top priority to help you stay healthy. Knowing how COVID19 is affecting our community will help us do just that. In order to know the effects that may impact our school, if you are a student or staff member please let the district nurse know if you are sick. Also, if you have any question regarding symptoms or prevention methods our district nurse will available via: phone, text and email. Below are ways to contact her: Tonja Lindle, BSN, RN District Nurse Phone/Text: (864) 377-0587 Email: tlindle@gwd51.org
SEE ALL POSTS