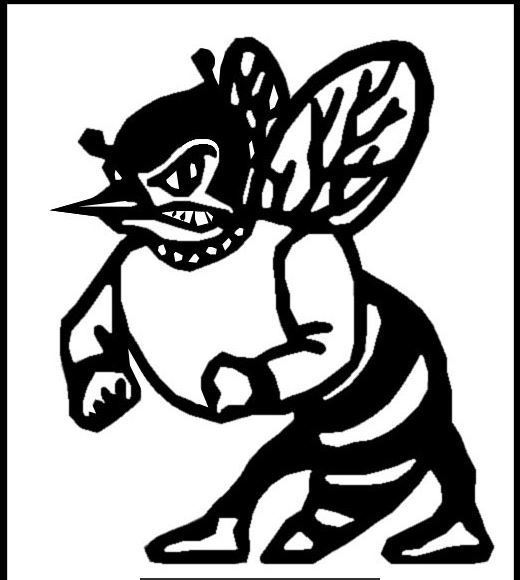 WSPA Channel 7 Mascot Contest - WARE SHOALS WINS!
Dr. Fay Sprouse
Monday, November 25, 2019
WOW!!......
22,008...That's the final number of votes cast for Ware Shoals High School in the WSPA Mascot Contest.
WOW again!! Many of you took the time to share and encourage your family and friends to vote, vote, vote...every hour! A story comes to mind..."The Little Engine that Could"...can be rewritten as "The Little District that Did!"
Below is a note from Mrs. Karen Anderson, who was our chief school spirit leader in this contest. We thank her for her efforts, and we thank all of you for your support of our district and our students!
Dr. Fay Sprouse, Superintendent
--------------------------------------------------------------------------------------------------------------------------
From the first vote I cast, first shares, and up until I cast my final vote I have been in awe of the response from Ware Shoals residents, family, friends and strangers!
I appreciate everyone who allowed me to share the Contest on their Page or in their Group, and those who on their own shared the Contest post. Everyone deserves more than a "Thank You" for all the votes you have cast.
I am unsure when the winner of the Mascot Contest will be announced. Possibly on the news tonight — it would be mighty sweet to hear an announcement about our little school.
From the beginning, Ware Shoals was the smallest High School in the Mascot Contest. Being such a small school, it is awesome we made it through three rounds of the Contest and were in first place the final two rounds. Never allow anyone to accuse our little school supporters that we are cheaters because as was shown we rise to the top like rich cream and take over.
Thank you again to everyone — I wish I were able to list everyone by name, but that is not a task I am willing to take on as I know I will leave someone out.
Go Ware Shoals High School Hornets!!
Our Hornet Mascot is going to get new clothes!!!!
With gratitude,
Karen Parker Anderson