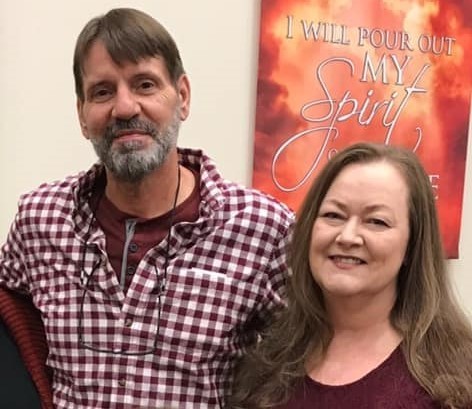 The Conleys Speak: Addiction's Devastating Effects
Dr. Fay Sprouse
Friday, March 22, 2019
Sybil and Mike Conley lost their 20-year old daughter Zoë to a heroin and fentanyl overdose on May 24, 2017, the unfortunate end to a five-plus year odyssey through the opioid epidemic, the drug and alcohol treatment community, the healthcare system, and criminal justice.
Since then, the Conleys have been advocates for persons with addictions, and frequent public speakers at events designed to educate the public about the dangers of opioids, the powerful disease of addiction, and the impact on victims and their families.
Sybil Conley, nee Vinson, is a 1978 graduate of Ware Shoals High School. She and her husband own and operate The Trenton Sun, the community newspaper in Trenton, Illinois, as they have since 1990. "We refuse to be ashamed of our daughter's addiction," said Sybil Conley. "We cannot solve the crisis of opiates and their grip on families by hiding in the shadows. It's a big problem that requires big solutions, and that's only possible with the support of the public."
They will tell their story and present facts about addiction--and opioids in particular--at a special assembly Thursday, April 4 at 9 a.m. at the high school. The public is invited and encouraged to attend.