News
https://animoto.com/play/1CfKK...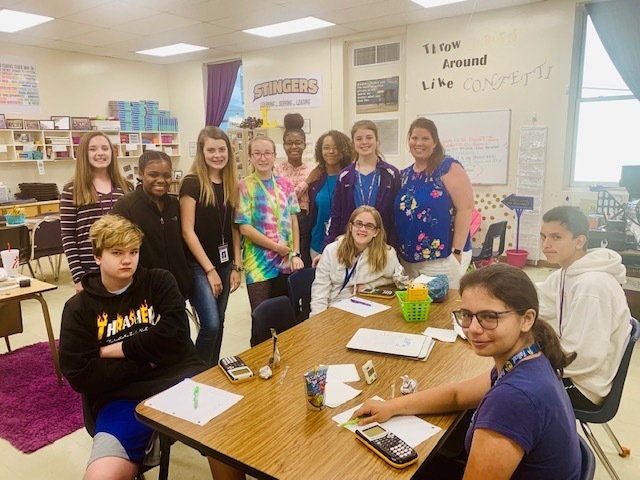 Mrs. Livingston's eighth graders will take the EOC today. Good luck everyone!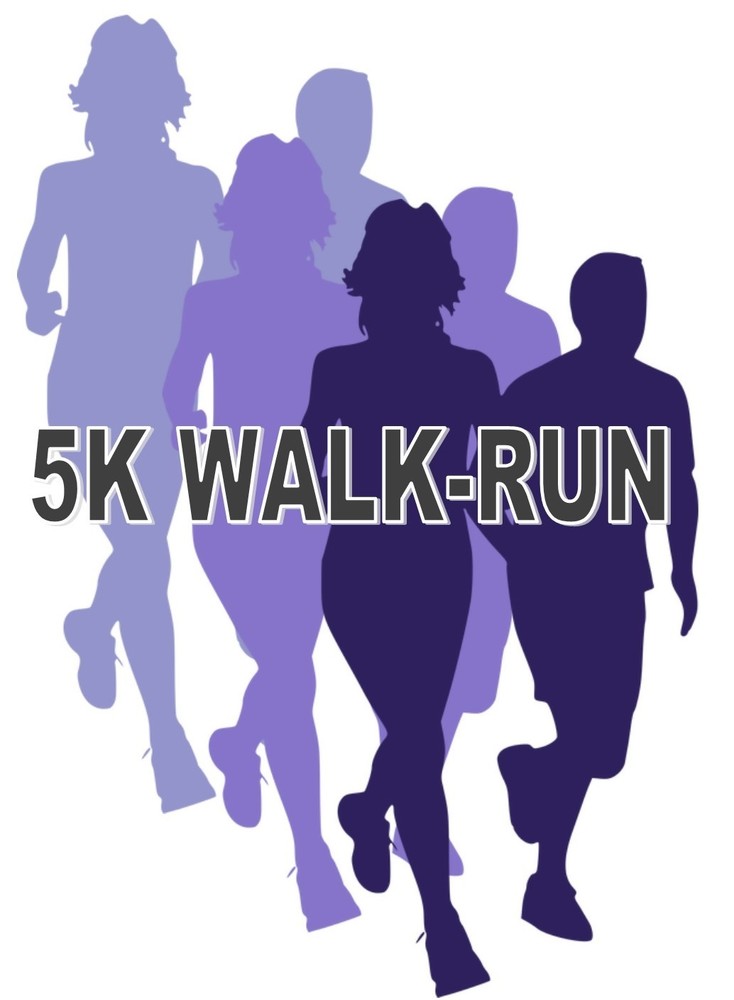 On May 18th, the district is hosting a 5K/2 mile Walk/Run. We will gather at the gym from 8:00-8:40 that morning. The 2 mile walk begins at 8:45 and the 5K run/walk begins...
SEE ALL NEWS
LIVE FEED

Dr. Fay Sprouse
2 days ago
Starting Monday, August 19th, the WS Fitness Center will be open from 6am-6pm daily for those who clear a background check and abide by the WSFC guidelines. Eric Cox, District Safety Coordinator, will hold a meeting in the center at 11am tomorrow (Friday, the 16th), and he will issue key cards for the gate and fitness center. Please bring your SC Driver's License. WSFC members will be oriented to the center rules and to the equipment. CPR and AED training for members will be scheduled in the near future. There are no charges or fees to become a member. We just ask that you be responsible and respectful users of the center. The center is monitored through video/audio cameras and has an AED. The space is maintained at a comfortable temperature for working out. We are considering offering yoga classes this school year. If you're interested, let us know. Call 864-456-7496 and ask for Eric Cox or Fay Sprouse if you have questions. LET'S GET HEALTHY AND FIT THIS YEAR!
Paul Anderson
2 days ago
The Region I Football Jamboree will be held at Riegel Stadium on August 16th, beginning at 6:00 pm. ALL tickets will be $7.00. ONLY HIGH SCHOOL LEAGUE PASSES WILL BE HONORED. (No Reserved Parking).

Dr. Fay Sprouse
6 days ago
Ware Shoals Fitness Center announcement: Coach Wirszyla will be available to do initial assessments this Friday (August 16) at 11:30. (Please arrive on time!) If you want to get started on a fitness program, now is the time to do it! Wear comfortable clothes and tennis shoes. Starting August 19th, hours of the WSFC will be 6AM-8AM and 3PM until 5:30PM.

Dr. Fay Sprouse
6 days ago
REMINDER of our public event: Tomorrow (Tuesday) we celebrate the New Year. At 10AM Mike Hudson, WSH Class of 1991 and founder of ROAR, will speak about his life and the impact his tragic accident has had. At 11AM, humorist and author Susan Reinhardt will entertain with her homespun Southern humor. At noon, we'll announce the Inaugural Class of the Ware Shoals Schools' Hall of Fame. Please join us!

Ware Shoals 51
8 days ago
Our thoughts and prayers go out to Abbeville County School District. Dr. Betty Jo Hall was an inspirational leader, educator and friend. She will be greatly missed by our district and our community. view image
SEE ALL POSTS