High School Report Cards will be distributed during parent conferences from 3:00 - 6:00 pm on Thursday 10/25/18. The football game vs McCormick will follow at 7:30.

The varsity football game at home vs McCormick has been moved to Thursday night at 7:30....due to inclement weather predictions.
Bus 7 will run approximately 1 hour late this afternoon (10/22).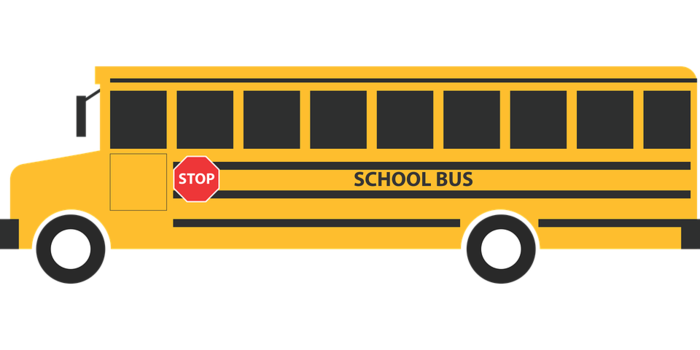 A school bus from Abbeville School District had an accident on Highway 25 near Burger King in Ware Shoals. Emergency personnel and law enforcement are on the scene. We are assisting with emergency operations.
WSSD 51 Teacher of the Year Recognized. Josh Hallman was recognized by our School Board Monday night as the 2018-19 Teacher of the Year. Congratulations Mr. Hallman!
Training tomorrow's teachers! We are excited about WSSD 51's teacher cadet program. Today our students visited Lander University and learned about the courses and requirements needed to become a certified teacher.
WSSD 51 School Board visited our schools to get an up close glance at the great things taking place in our district.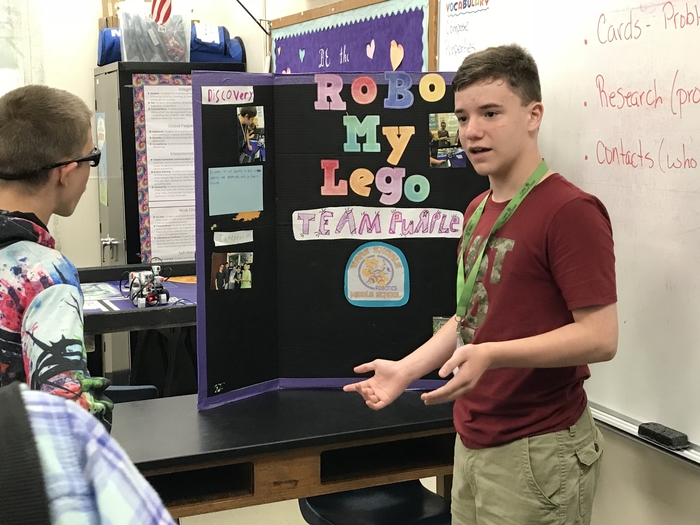 Hydroponics coming to Ware Shoals High! Students in our Ag. Science classes will soon be introduced to cutting edge farming techniques.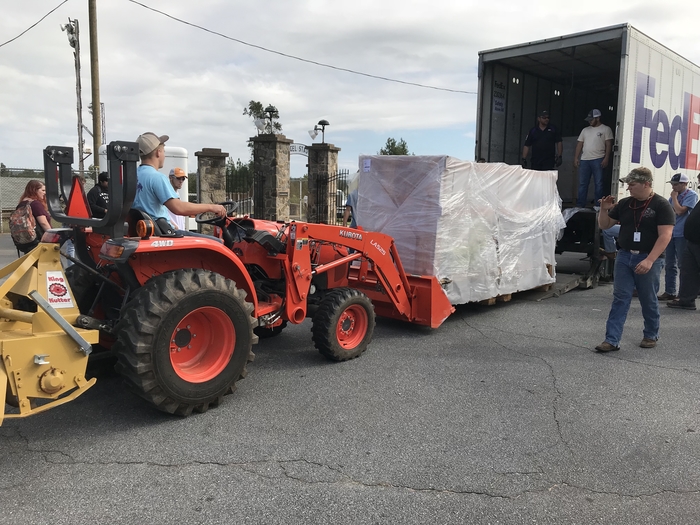 Bus #2 will be late this morning. Breakfast will be served.


We're excited to start the new school year!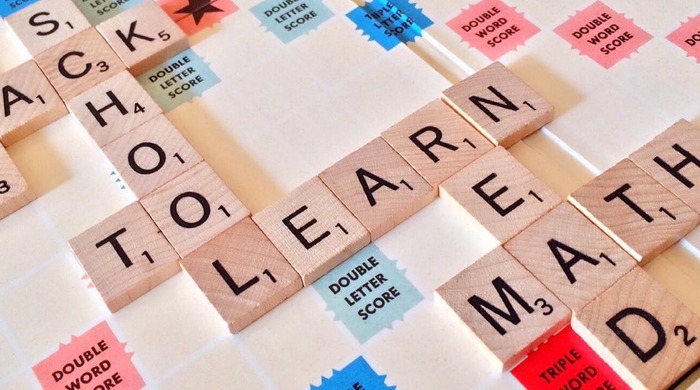 Welcome to our new website!