"Buzz"-er Beater - The WSM school boys basketball team defeated Calhoun Falls Charter last night on a last second shot. Final score 27-26. Way to go boys!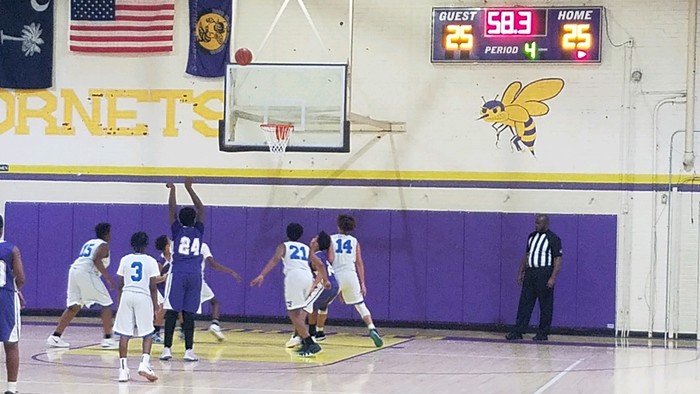 WSHS AP students attend a poetry workshop in the Gunter Theater at the Peace Center.
Good News Club begins January 14th.

Congratulations to WSH students Seth Alexander and Timothy Johnson who have been selected by Fuji Films for internships. Both students are currently part of the Greenwood EDGE – a mechatronics based program offered at Piedmont Technical College.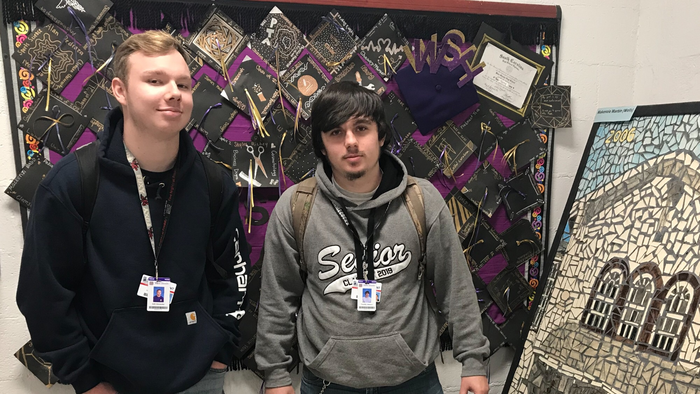 Reminder: During the October board meeting, our trustees voted to use January 21 as our make-up day for the day we missed in September due to the hurricane. It is the first designated make-up day in our school calendar. Jan. 21st is now a school day for students.

We would like to wish everyone a safe and healthy 2019. Happy New Year!

Our NEW web page is live! Go to
www.gwd51.org
to check it out. Follow us on Twitter at @ware_shoals_51 as well.

Squad 51 is getting recognition in Canada! The ACT Foundation read about Squad 51 and contacted Mr. Cox. They are going to use our district as a model for doing great things there. They profiled S51 on their FB page.
https://www.facebook.com/theactfoundation/

The Class Ring Ceremony was held today at WSHS. Juniors, Seniors, and their family members gathered to recognize this important milestone. Thanks to all who attended!

Fantastic win tonight for the Lady Hornets who defeated Whitmire 40-35! It was also a special night for Channing Smith who scored her 1000th point!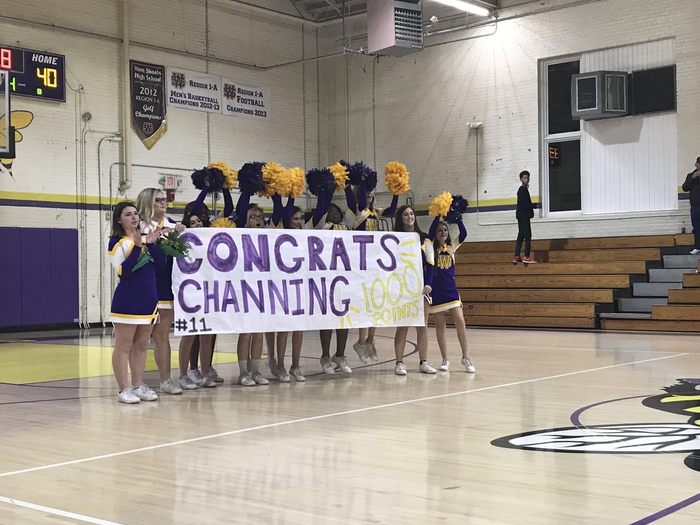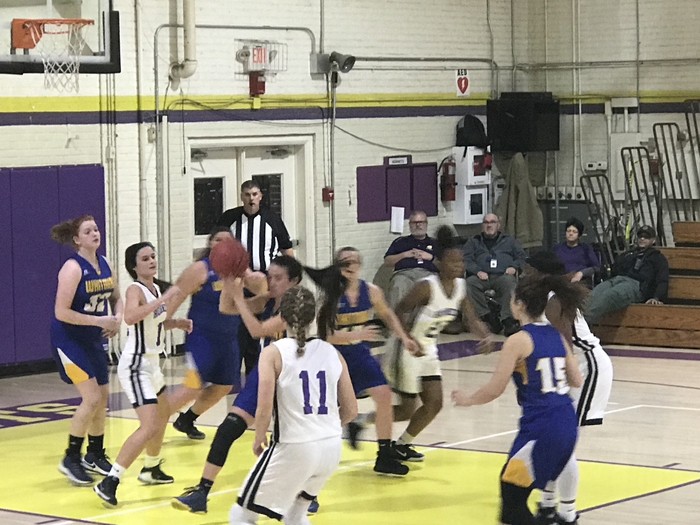 Honoring Heroes! Students, parents, community members and local veterans gathered at WSH to celebrate Veterans Day. Special guest Captain Annie Odom (class of 2006) was a fantastic speaker and made our event truly special!

Special thanks to Ware Shoals and Western Laurens Fire Departments for visiting WSSD 51 today and recruiting students for our local Explorer Program.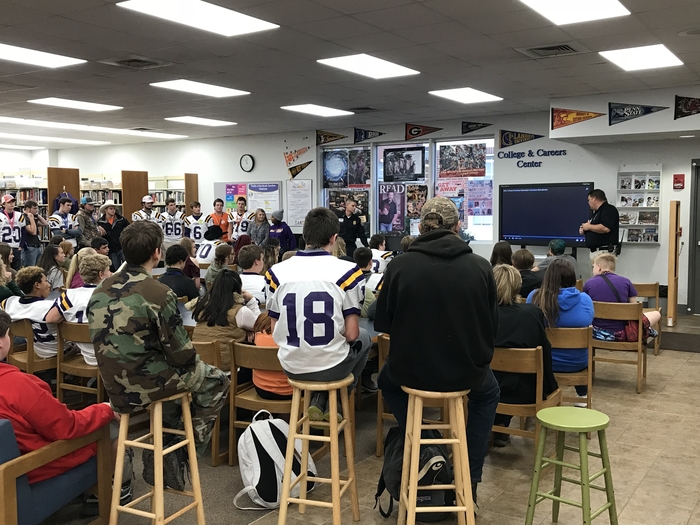 Attention Seniors


After school theatre program at WSH started today! We are excited to have so many of our students interested in participating!

WSHS Report Cards will be sent home today. They will be distributed during 4th period. Please call the school should you require a teacher conference. 864-456-7923

High School Report Cards will be distributed during parent conferences from 3:00 - 6:00 pm on Thursday 10/25/18. The football game vs McCormick will follow at 7:30.

The varsity football game at home vs McCormick has been moved to Thursday night at 7:30....due to inclement weather predictions.

Bus 7 will run approximately 1 hour late this afternoon (10/22).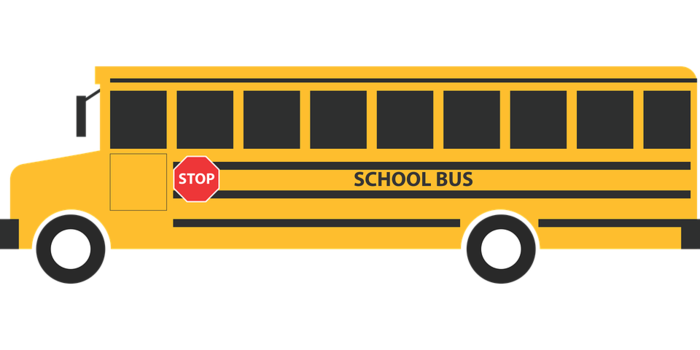 A school bus from Abbeville School District had an accident on Highway 25 near Burger King in Ware Shoals. Emergency personnel and law enforcement are on the scene. We are assisting with emergency operations.

WSSD 51 Teacher of the Year Recognized. Josh Hallman was recognized by our School Board Monday night as the 2018-19 Teacher of the Year. Congratulations Mr. Hallman!