A vaccine clinic will be held at First Baptist Church next Wednesday, January 19, from 9-4. Vaccines and boosters will be administered for ages 5 and up. The flyer has a QR code for pre-registering, but that's not required.

High Point Academy hosts our varsity boys' and girls' basketball team on Friday (Jan. 14). They are only allowing two parents for each player, no other spectators. $7 tickets can be purchased at the door.

Diana Pet Food is hosting a community update on Saturday, January 22nd from 10AM-12. Come out and enjoy breakfast while learning about DPF.

Have questions about school attendance and the pandemic? Get answers this Thursday, January 13, 6:00 pm, in an informative Q&A webinar hosted by the SC Department of Education and the Carolina Family Engagement Center. See more here:
https://tinyurl.com/387nc7uc

Please join us in welcoming SRO Bryan Snow to Ware Shoals Primary. The Laurens County Sheriff's Office received a State School SRO grant to fund an officer for WSPS, which is located in Laurens County. All schools now have a full-time SRO, and we are so thankful!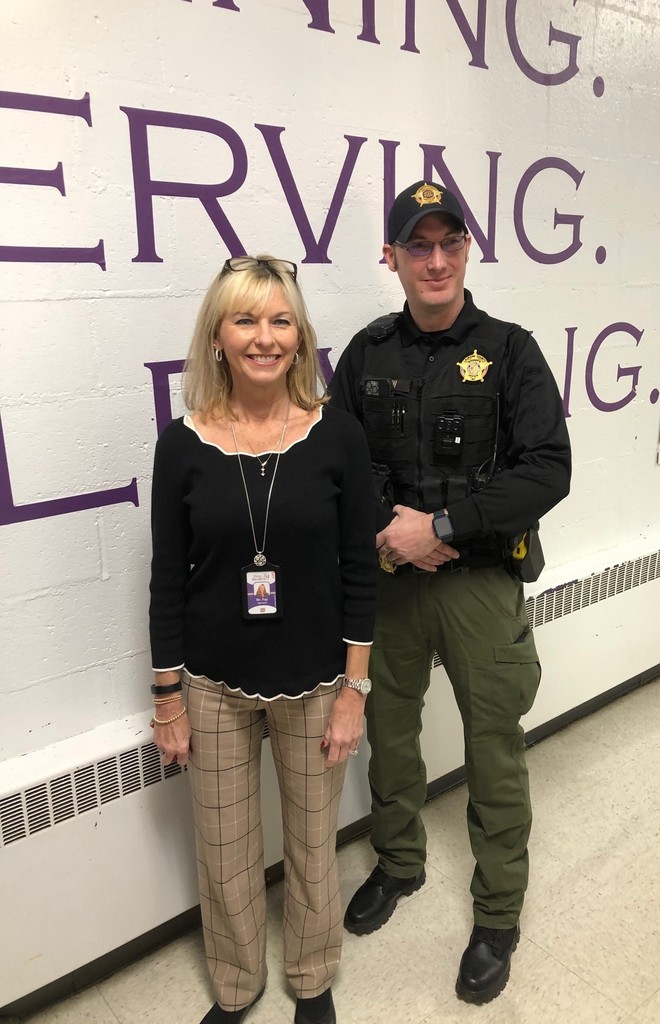 The bus that is transporting students to remediation is running late due to a downed tree on Nation Road. The Highway Patrol is on scene to assist with removal of the tree. The bus may be an hour or more late picking some students up.

Ware Shoals School District 51 would like to wish everyone a Merry Christmas and Happy New Year!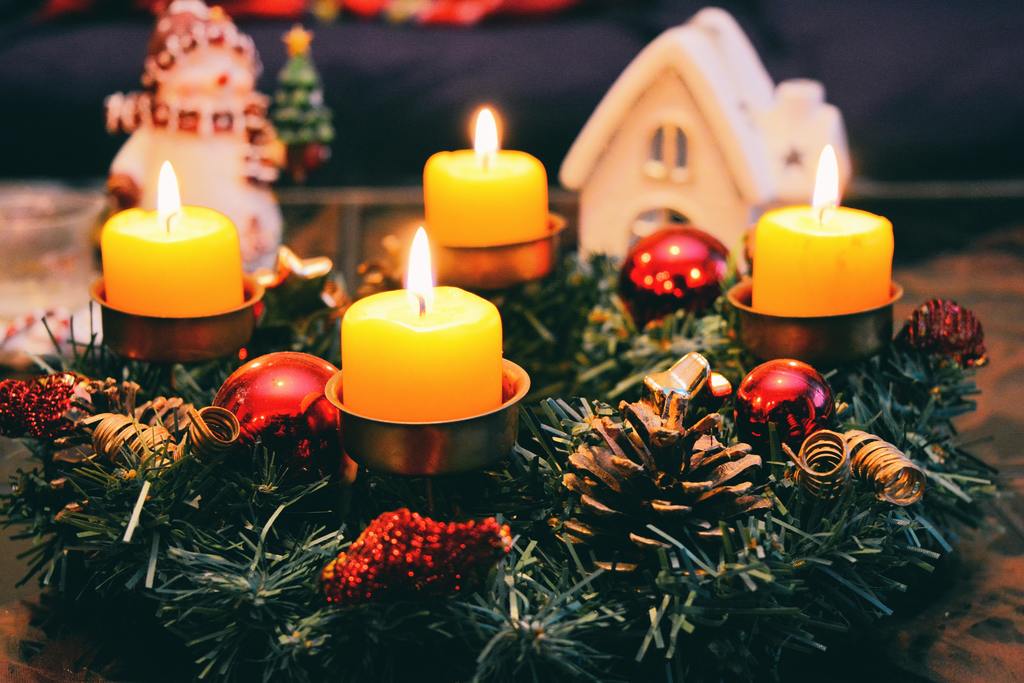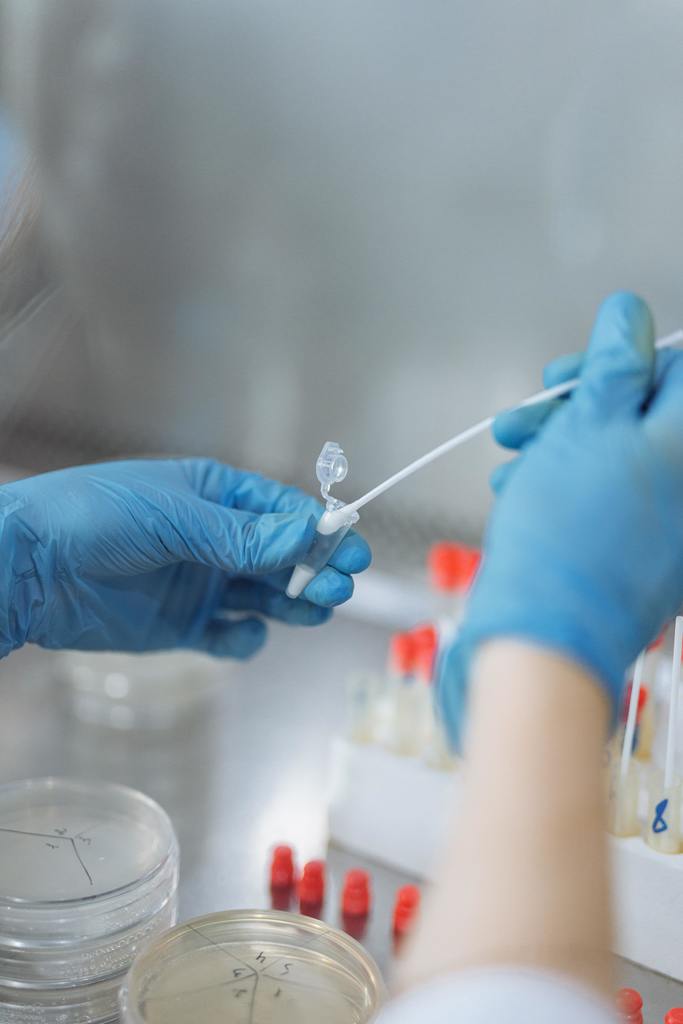 We are very proud of our staff and students for their amazing efforts in raising funds for "Christmas Is for Kids" and for collecting items for the Community Food Bank, located at Ware Shoals United Methodist Church. LEARNING, SERVING, LEADING and CARING! "The purpose of human life is to serve, and to show compassion and the will to help others." Albert Schweitzer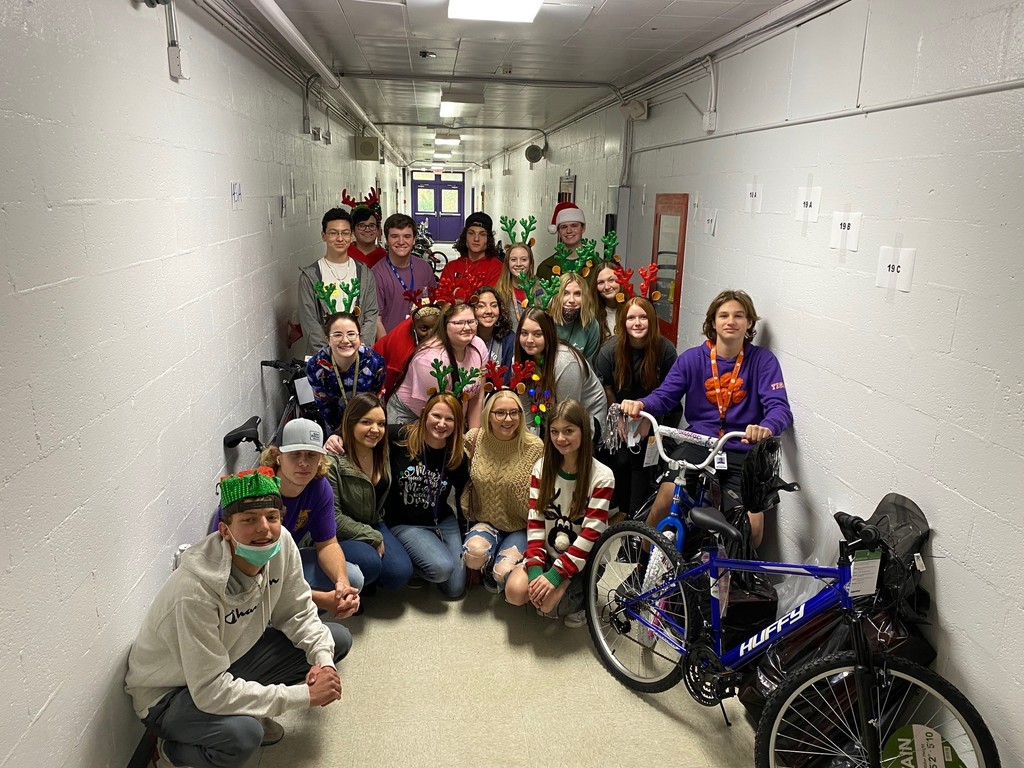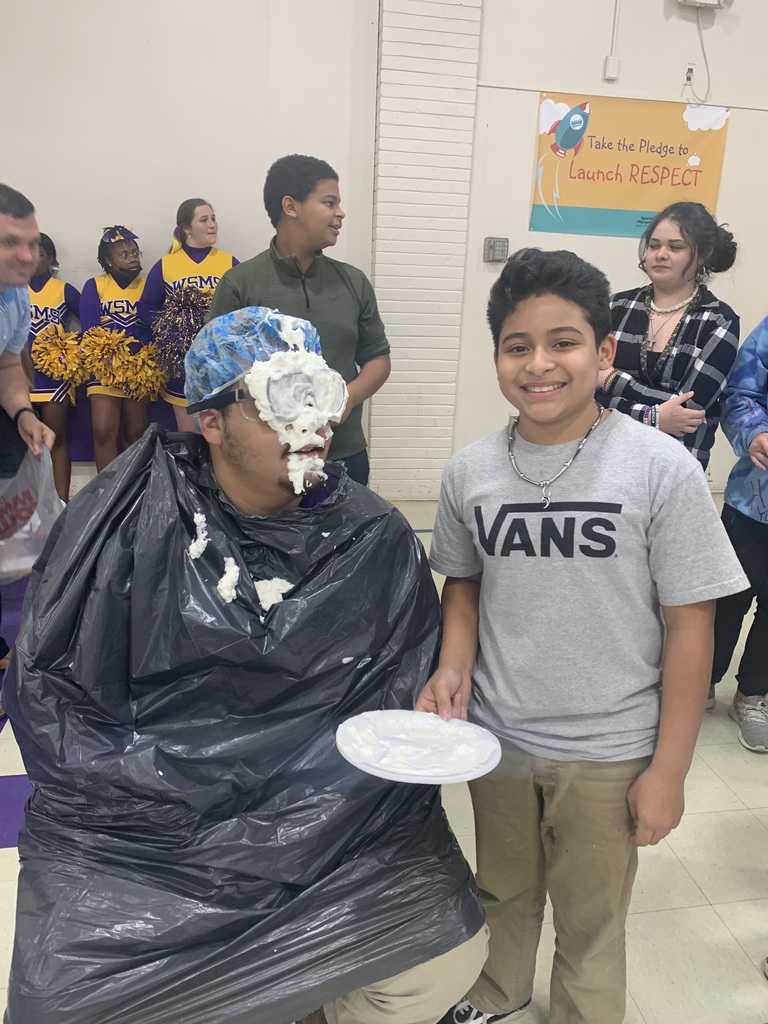 Join us in congratulating this difference maker and Golden Apple Award winner...Melody Teal (below center)! Ms. Teal teaches 8th grade at WS Middle and was nominated by the WSMS Student Council. Be sure to watch her Golden Apple feature on WYFF News January 6th at 6PM or January 7th at 4AM or 5AM.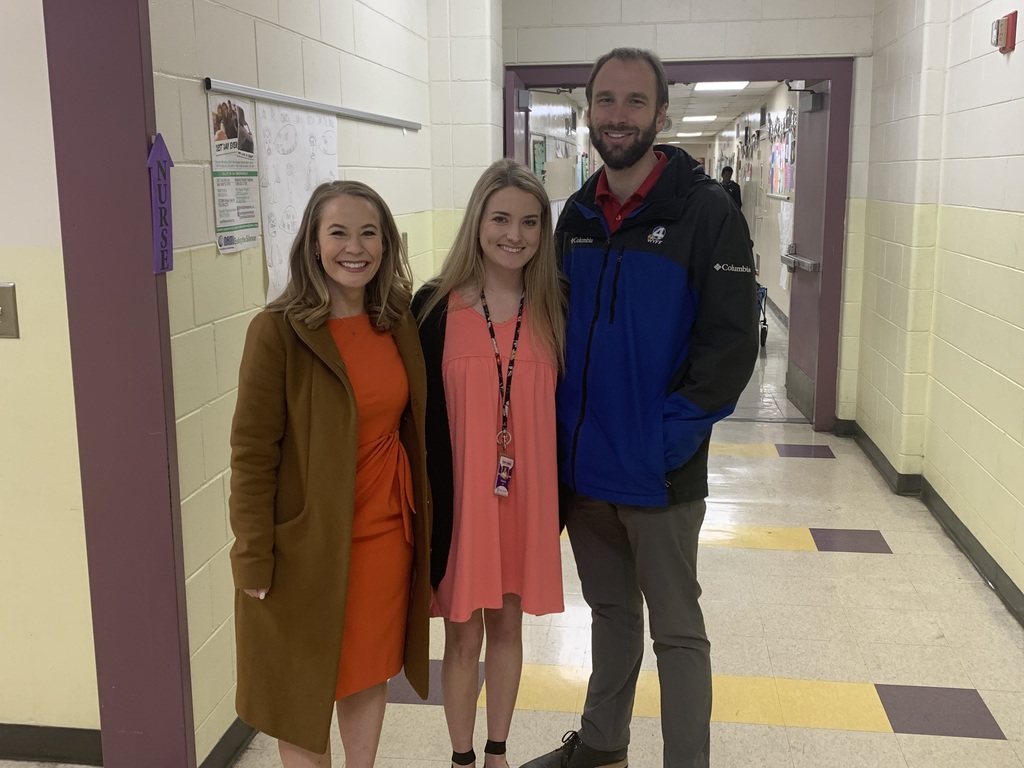 Ware Shoals Middle and Ware Shoals High raised over $25,000 this year for Christmas Is for Kids! Christmas will be extra special for 107 children in our district, thanks to the generosity of individuals, business, and civic organizations. We are very thankful to all who donated to this wonderful cause!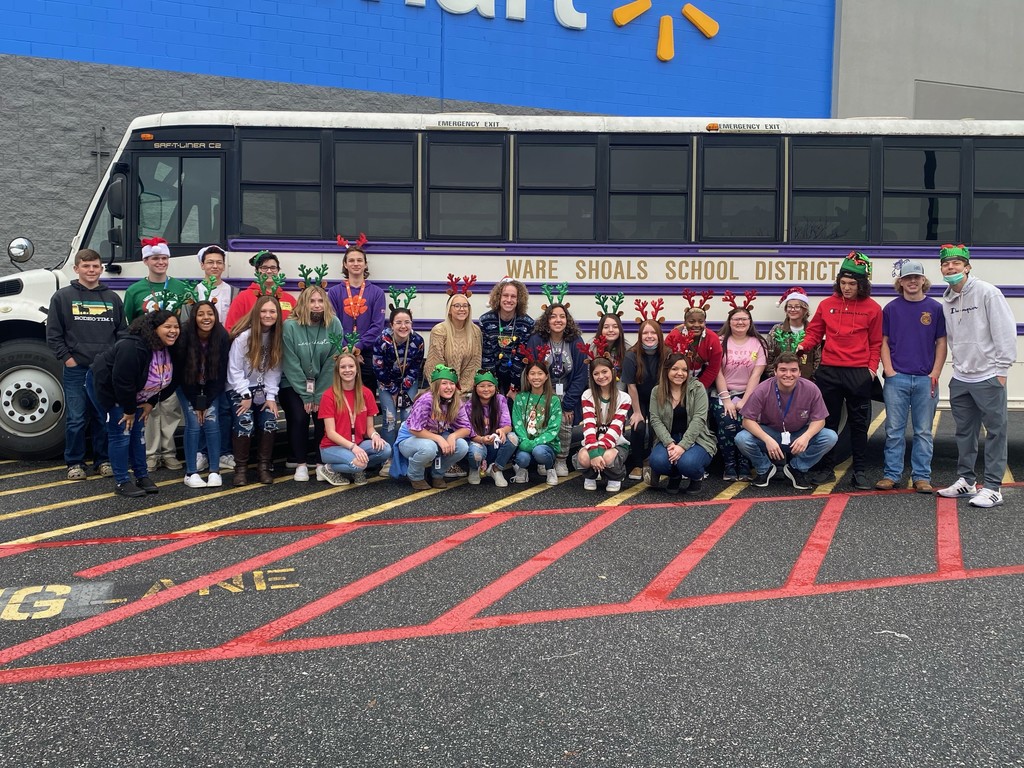 Ware Shoals School District 51 would like to take this time to remember Pearl Harbor Day. We will never forget!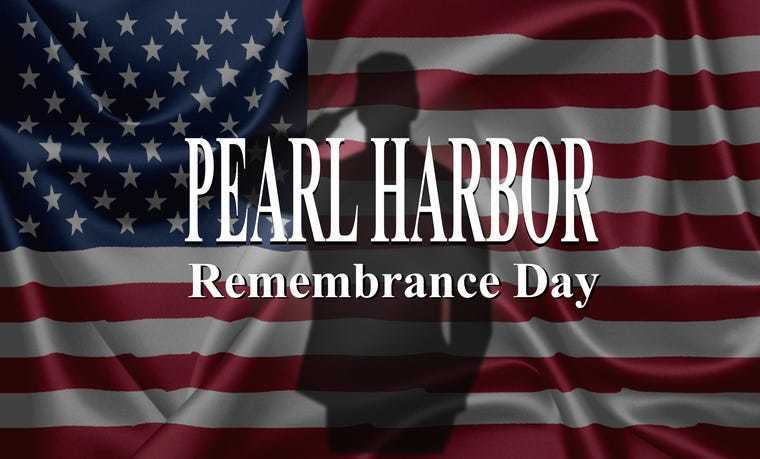 Ware Shoals School District 51 would like to wish everyone a safe and happy Thanksgiving. Enjoy time with family and friend!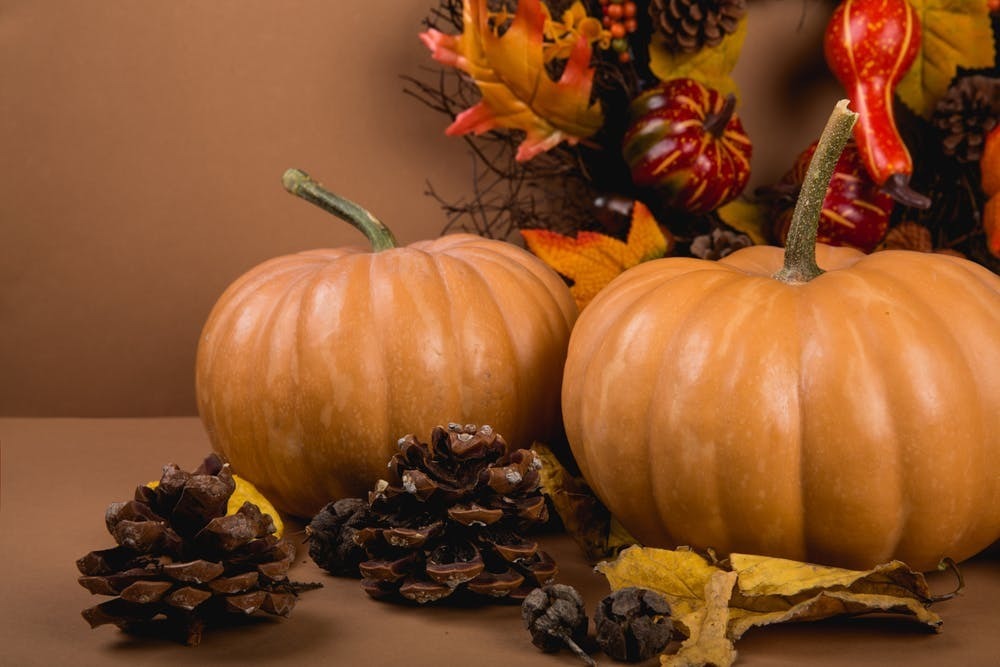 Ware Shoals High School and Ware Shoals Middle School are very grateful for Mt. Bethel United Methodist Church's donation of $2,000 for the "Christmas Is for Kids" program. Luke Snyder, WSHS Student Body Treasurer, is pictured with the donation. Thank you, Mt. Bethel, for helping us honor our motto of "Learning, SERVING, and Leading!"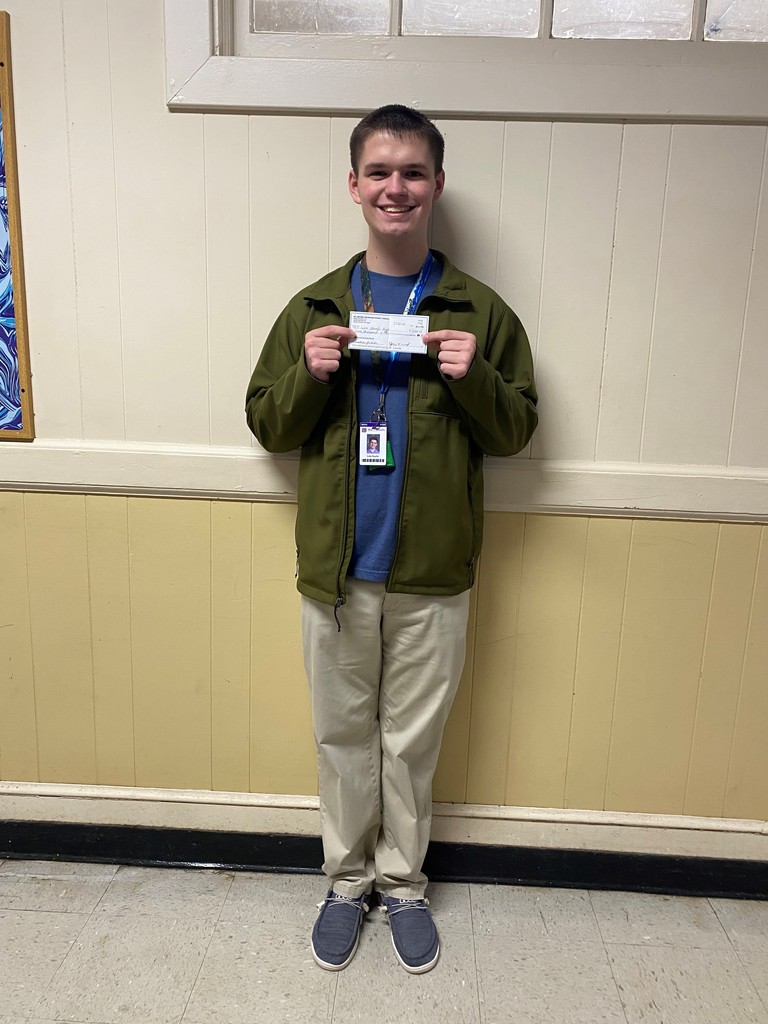 Join us in thanking Publix and United Way of the Lakelands for donating gift cards to our teachers and other area teachers for purchasing school supplies. We are so grateful for their generosity!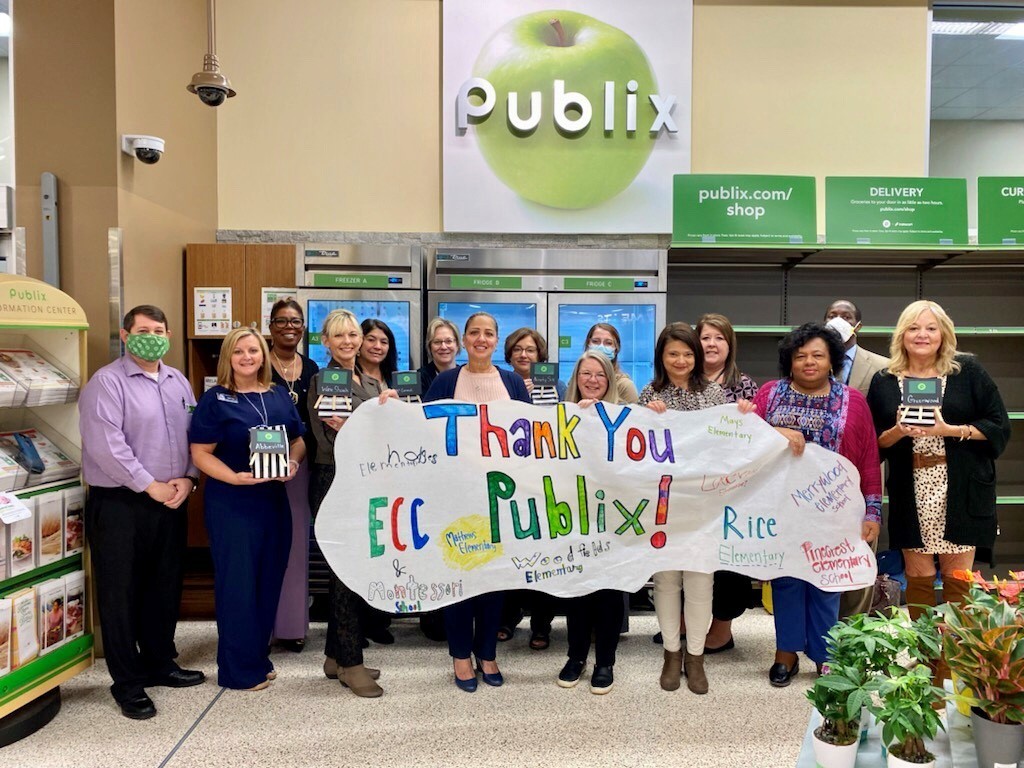 Power has been restored at WSH. Thank you!

Ware Shoals High School currently is without power. Please standby for more information. Thank you!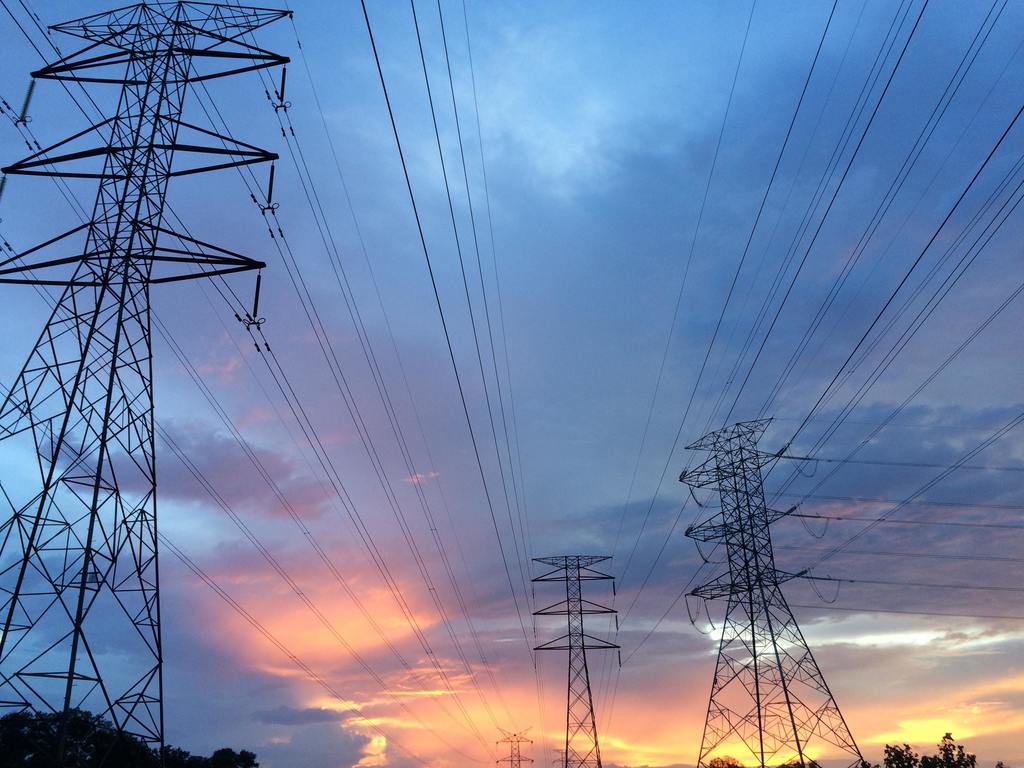 The South Carolina Department of Education in partnership with SC DHEC, the Carolina Family Engagement Center, the South Carolina School Improvement Council, and the South Carolina Chapter of American Academy of Pediatrics will host a Pediatric Vaccine Virtual Town hall on Thursday, November 18 at 6:30 p.m. Participants will be able to ask questions and hear from experts regarding the COVID-19 vaccine for ages 5 and up. Register today:
https://bit.ly/3kELiP8

We are in need of a Food Service Operator at Ware Shoals Primary, 35 hours per week. Job duties include food prep and service, maintaining cleanliness of kitchen and cafeteria, and other related duties. Please share this information if you know someone who may be interested. Interested parties should contact Elaine Edens at 864-396-0016 or Jason Morrison at 864-861-2261. Applications should be submitted by Monday, November 22.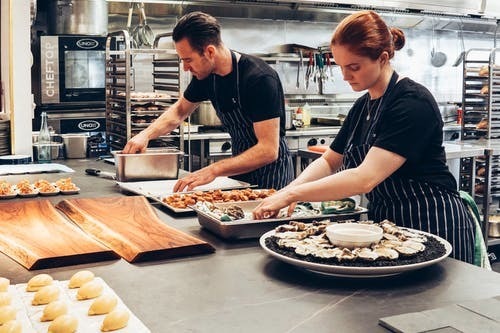 Congratulations to Ware Shoals Primary for being Save the Children's Partner of the Month for October! Dr. Kem Owens, Ms. Carla White, and their staff have been working very hard to make sure the After School and In School programs meet the STC criteria for success so that students learn and grow! Save the Children is a worldwide organization that helps children get ready for kindergarten and learn to read by third grade — a major indicator of future success.